Mochila Urban L para equipamento fotográfico resistente à água 14L
&Frete GRÁTIS nos países elegíveis
Marca:

K&F Concept

Compre K&F Concept mochila urban l para equipamento fotográfico resistente à água 14l online, frete grátis e garantia de devolução de 30 dias.

KF13.044V5

Em stock:

Existente

310

https://br.kentfaith.com/KF13.044V5_camera-backpack-professional-large-capacity-waterproof-photography-bag-for-dslr-cameras14-15-inch-laptoptripodlenses
Características
• A K&F Urban L é a versão maior da linha Urban. Com dimensões de 46cm de altura, 28cm de largura, 14cm de profundidade, ela suporta ainda mais equipamentos que sua irmã menor, a Urban M.
• Possui um compartimento especial projetado para laptop de até 14 a 15 polegadas, protegido com bolso acessível próximo das costas.
• Feita de Nylon 840D, repelente à água e resistente a rasgos. Divisórias internas de Placa PE + espuma EPE, forte e sólida, para manter seu equipamento totalmente protegido contra choques. Capacidade 14 litros
• As alças de malha respirável e as costas ergonômicas e bem acolchoadas mantêm você fresco e confortável; A cinta peitoral ajustável mantém as alças presas nos ombros e ajudam a reduzir o impacto do peso nas costas; Desenvolvemos para a Urban L um vão nas costas, especialmente projetado para prender a mochila no puxador vertical de malas de viagem, facilitando o transporte em aeroportos, hotéis etc.
• Você gosta de bolsos? Nós também! Colocamos vários deles na Urban L, para que você possa guardar carteira, celular, mapas, lanterna, além de todo tipo de acessório de fotografia: cartões de memória, baterias, cabos, carregadores, filtros, fones de ouvido, etc. Os bolsos laterais, por fora da mochila, podem transportar tripé e garrafa d'água.
Mochila multifuncional para câmera DSLR
Amplo compartimento acolchoado para laptops / notebooks Compartimento frontal e bolsos laterais para tablets, arquivos, bateria, cabo, tampa da lente, garrafa de água e muito mais.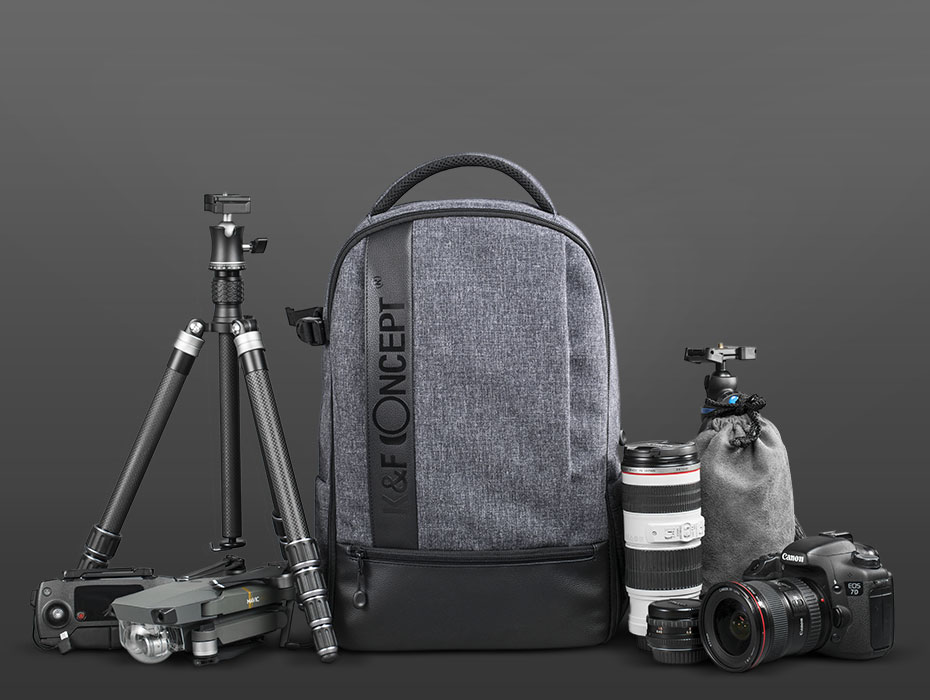 Tamanho da mochila
Dimensões LxWxH (cm): 28 * 14 * 46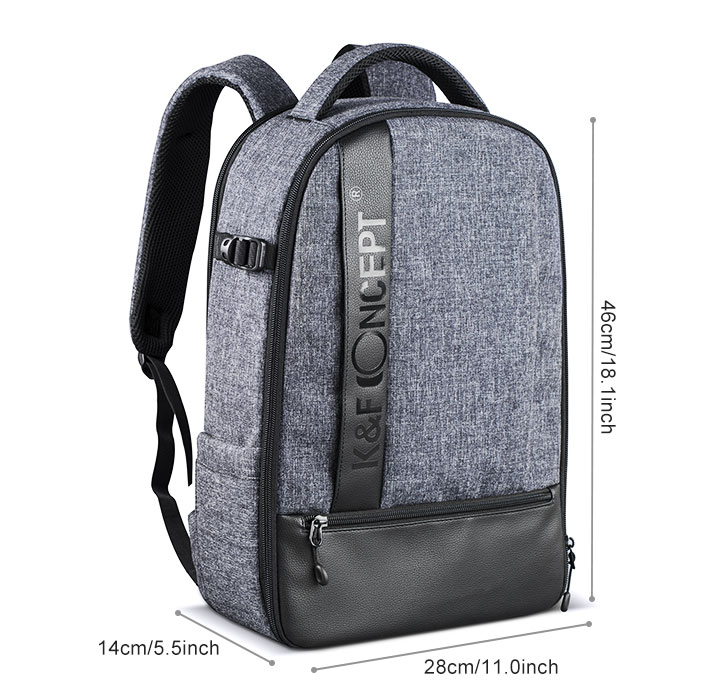 Firmemente fixado no ombro
Alça de ombro confortável e ajustável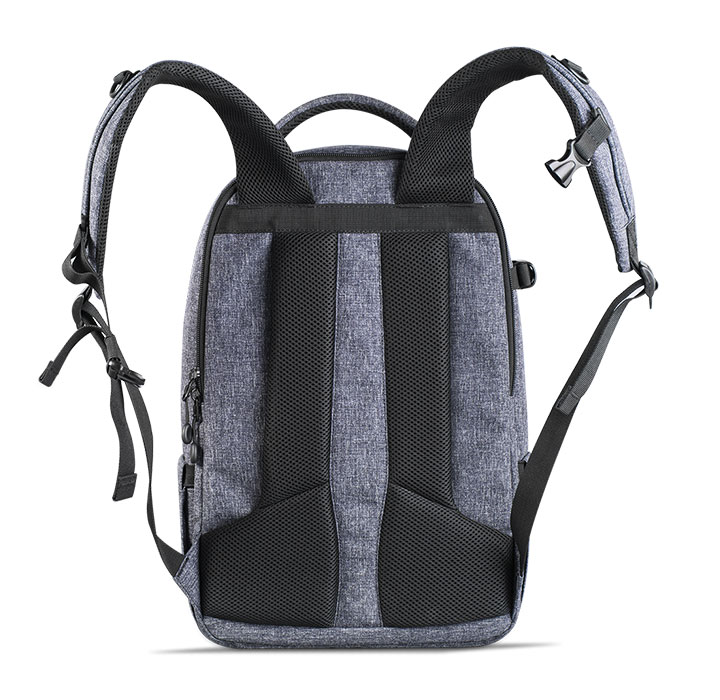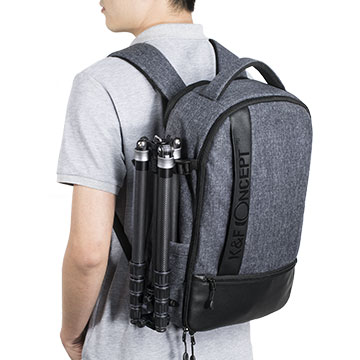 Modelo mede 180cm de altura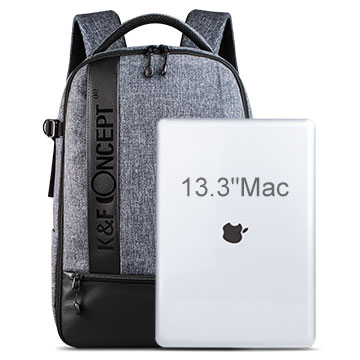 Comparado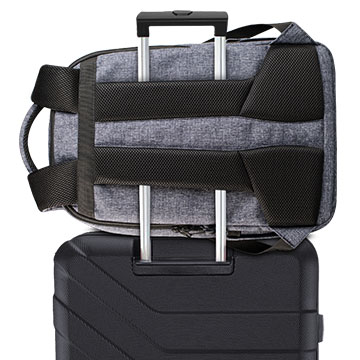 Coloque na mala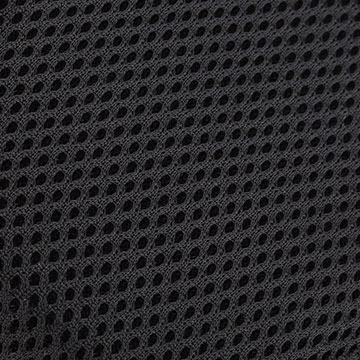 Malha respirável
Abertura traseira
Pode acomodar laptops de 15 polegadas e outros itens pessoais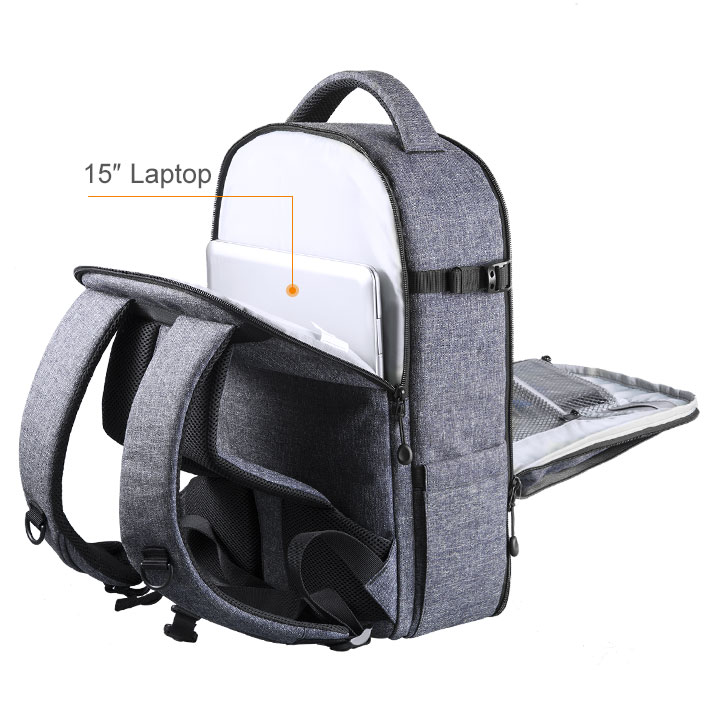 Alta capacidade
Atenda facilmente às suas necessidades de fotos de viagens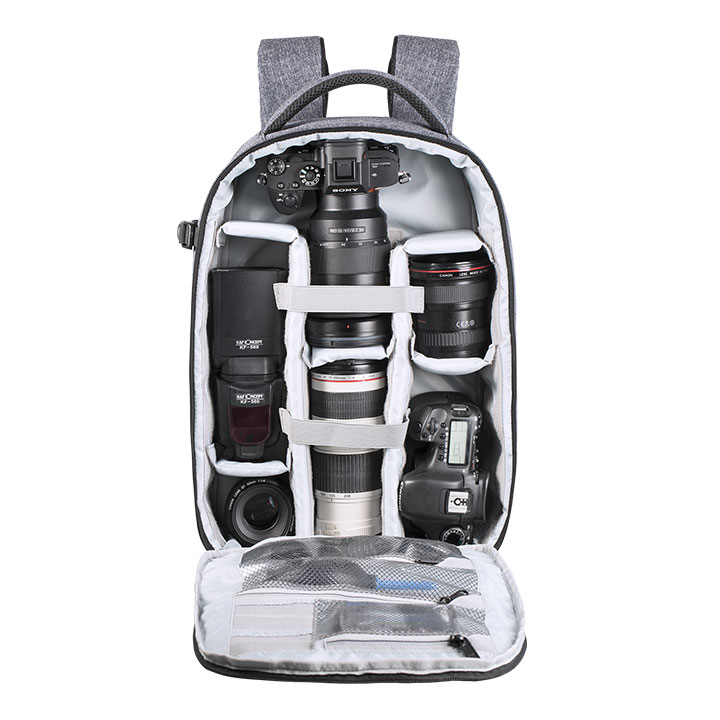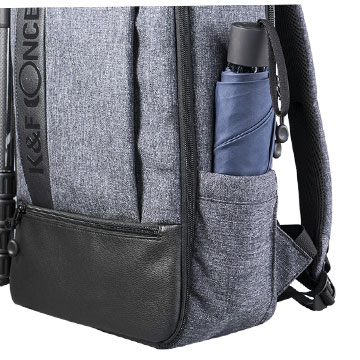 Bolsos laterais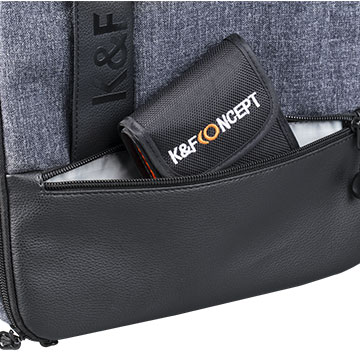 Bolso para itens pequenos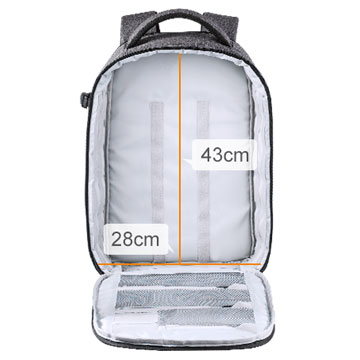 Dimensões internas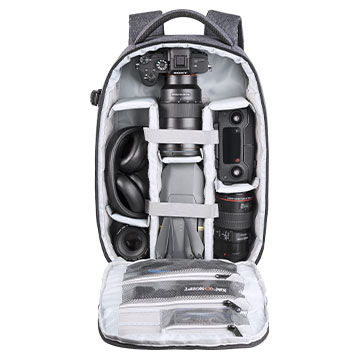 Drone e DSLR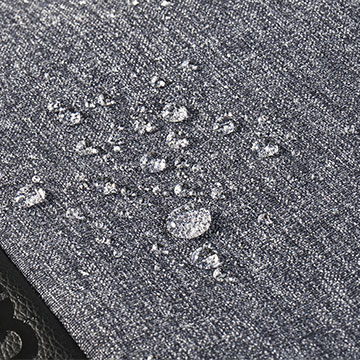 Nylon 840D repelente à água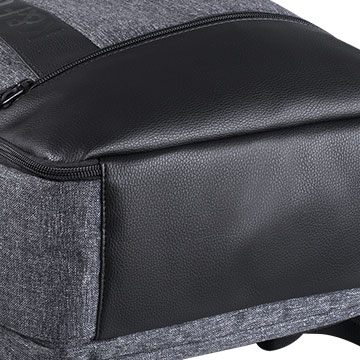 Couro Inferior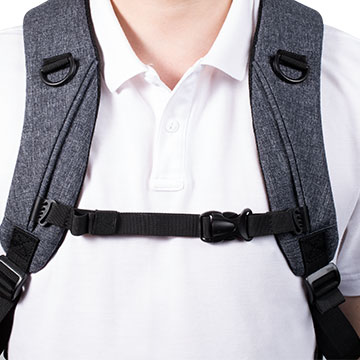 Alça de peito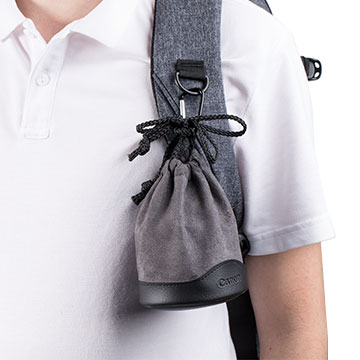 Divisor Destacável
A
I don't know that specific piece of equipment but if it is smaller than a 15 inch laptop you should be fine. Please leave an upvote if this is useful
A
the bag can hold canon 500mm f4 lens,
These images belong to K&F Concept end users.