58mm Filtro Kit ND2, ND4, ND8, Azul Graduado, Laranja, Cinza
&Frete GRÁTIS nos países elegíveis
Marca:

K&F Concept

Compre K&F Concept 58mm filtro kit nd2, nd4, nd8, azul graduado, laranja, cinza online, frete grátis e garantia de devolução de 30 dias.

Em stock:

Existente

91

https://br.kentfaith.com/SKU0720_58mm-filtro-kit-nd2-nd4-nd8-graduado-azul-laranja-cinza
Compre mais de 2 itens e receba
10% de desconto
!
Jellemzők
• Kit inclui: Kit de Filtro Concept K & F 58MM (ND2 + ND4 + ND8, Cor Graduada Azul, Laranja, Cinza) + Pano de Limpeza para Lentes de Microfibra + Capa de Lente de Pétala + Tampão de Lente de Aperto Central + Bolsa de Filtro
• NOTA: Este kit é compatível com todas as lentes de 58mm. Por favor, verifique o tamanho do fio da sua câmera antes de fazer o pedido. O tamanho da linha da lente da sua câmera será marcado em algum lugar no barril da lente ou impresso sob a tampa da lente. Este número é sempre precedido por um símbolo "ø" (diâmetro).
• Fabricado por uma equipe profissional para entusiastas da fotografia para proporcionar uma experiência muito emocionante. 100% Satisfação Garantida.
• Produto de alta qualidade fabricado em vidro óptico de importação e resina, nível superior de transmitância. Anel de vedação de metal em vez do anel de vedação de plástico, melhor aperto, evita queda ou solto.
• Compatível com o CANON Rebel (T5i T4i T3i T3 T2i T1i XT XTi XSi SL1), CANON EOS (700D 650D 600D 550D 500D 450D 400D 300D 300D 1100D 1000D 100D 60D) com lente 58MM que incluem: EF-S 18-55mm f / 3.5 -5,6 IS II, EF-S 55-250 mm f / 4-5,6 IS II, EF 50 mm f / 1,4 USM, EF 75-300 mm f / 4-5,6 III USM.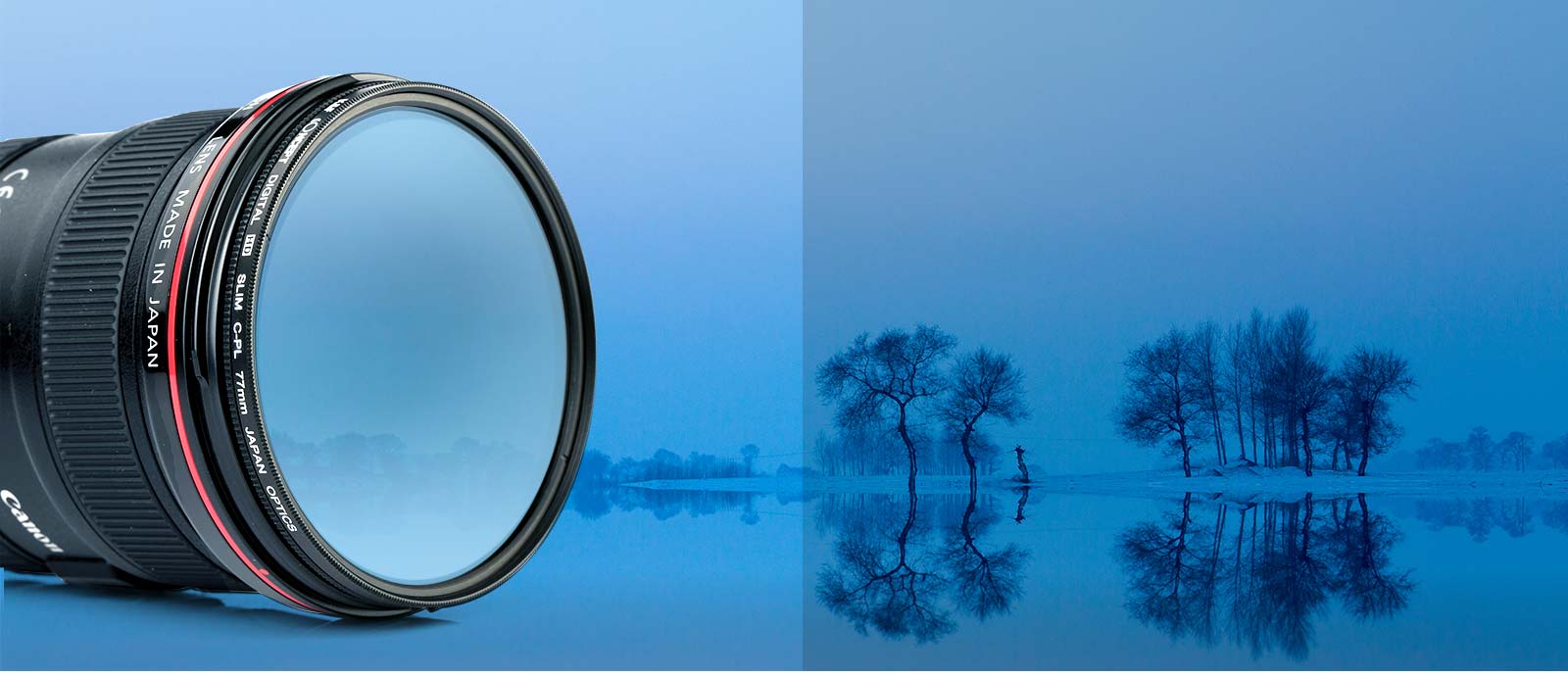 Circular Polarizing CPL Filter
Can be used for any type of photography. Polarizing filters are typically circular, allowing for easy control of the effect of polarization.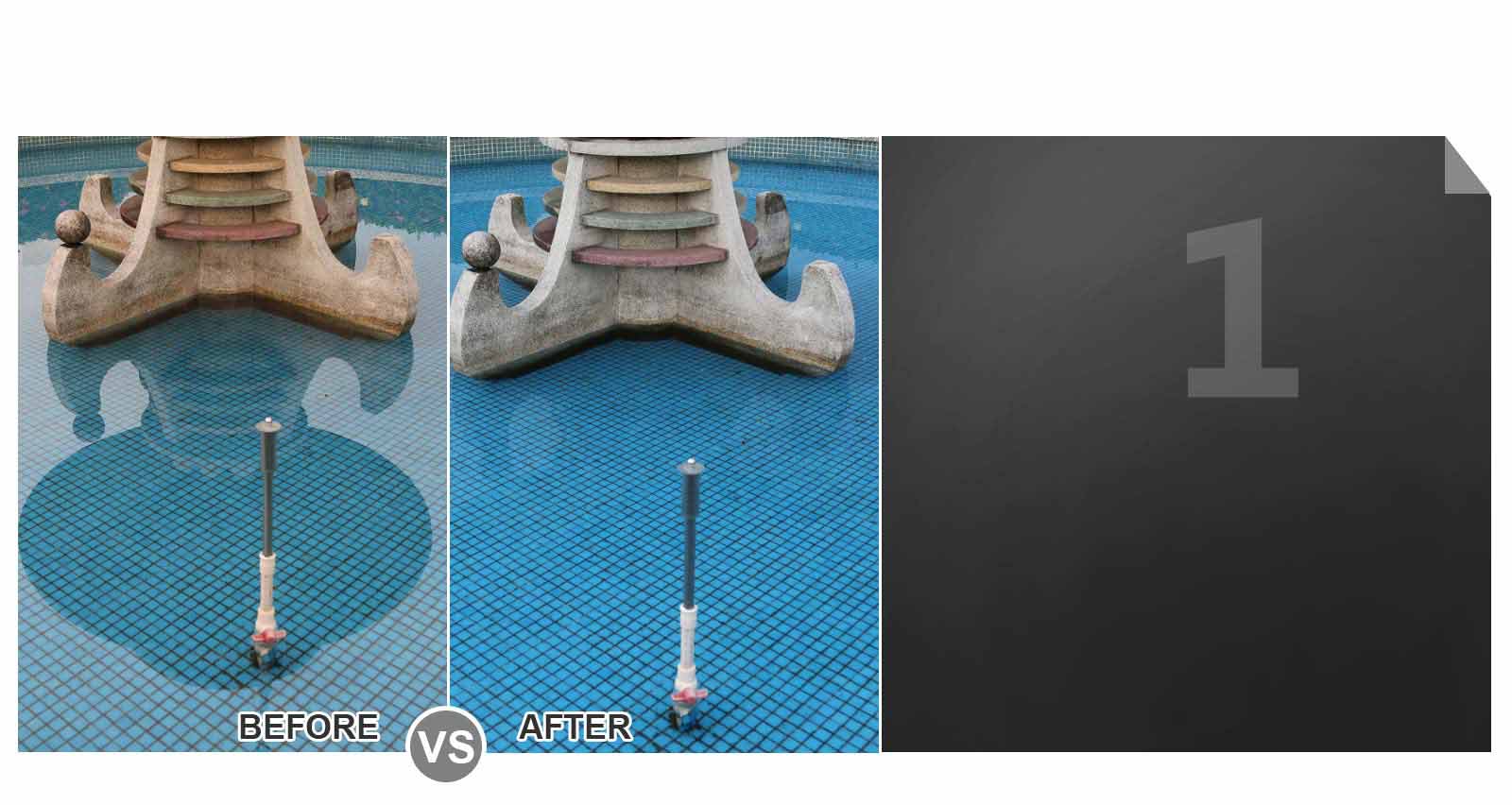 ENHANCING COLORS AND INCREASING CONTRAST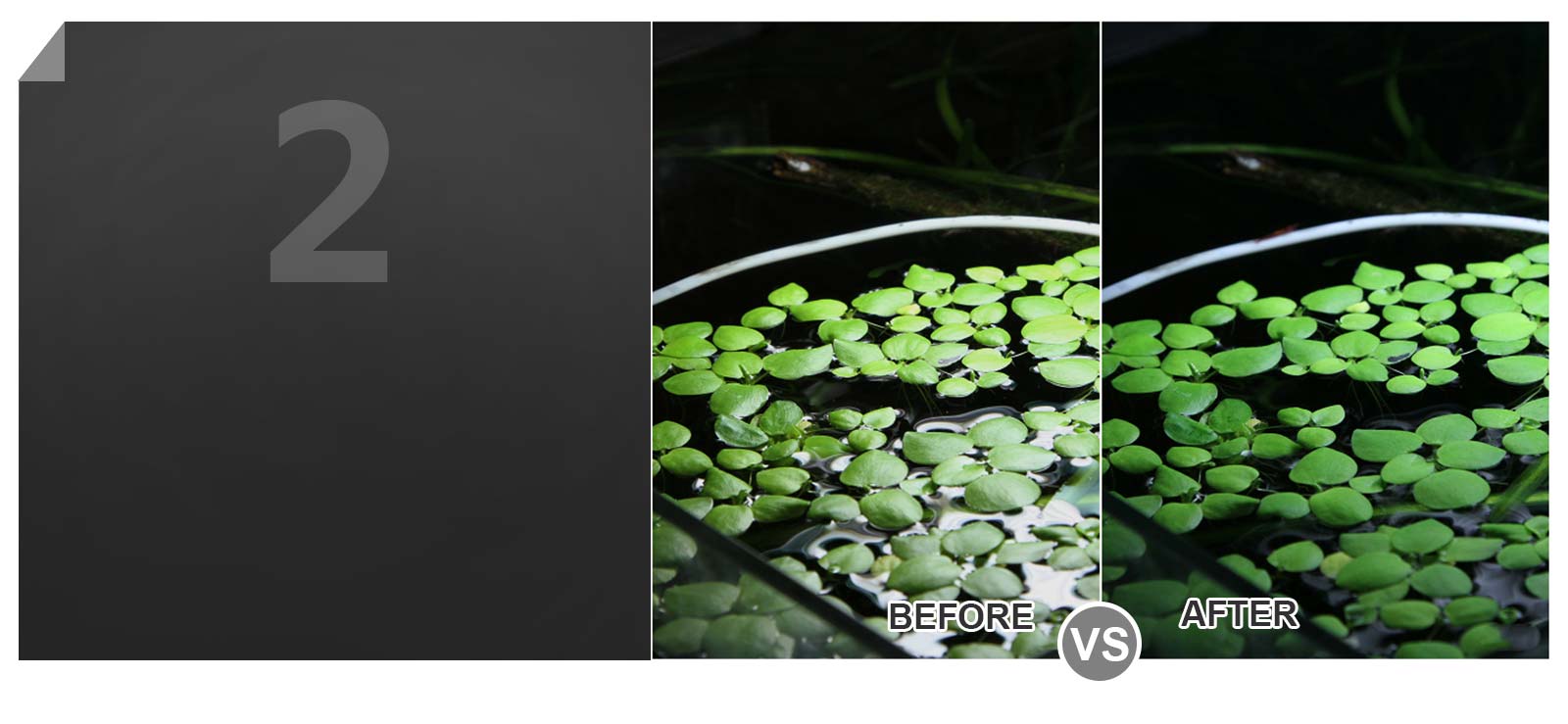 DRAMATICALLY REDUCING REFLECTIONS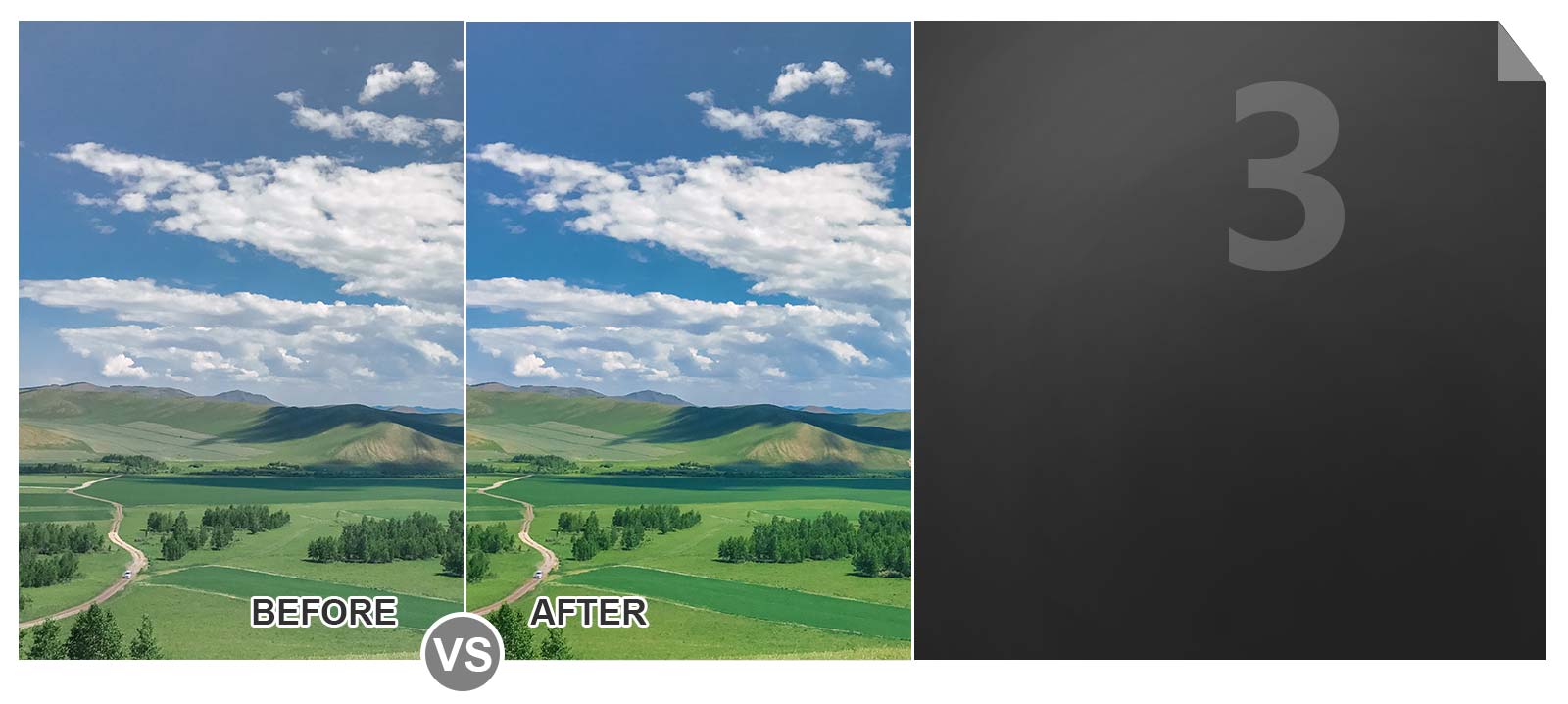 FILTERS OUT POLARIZED LIGHT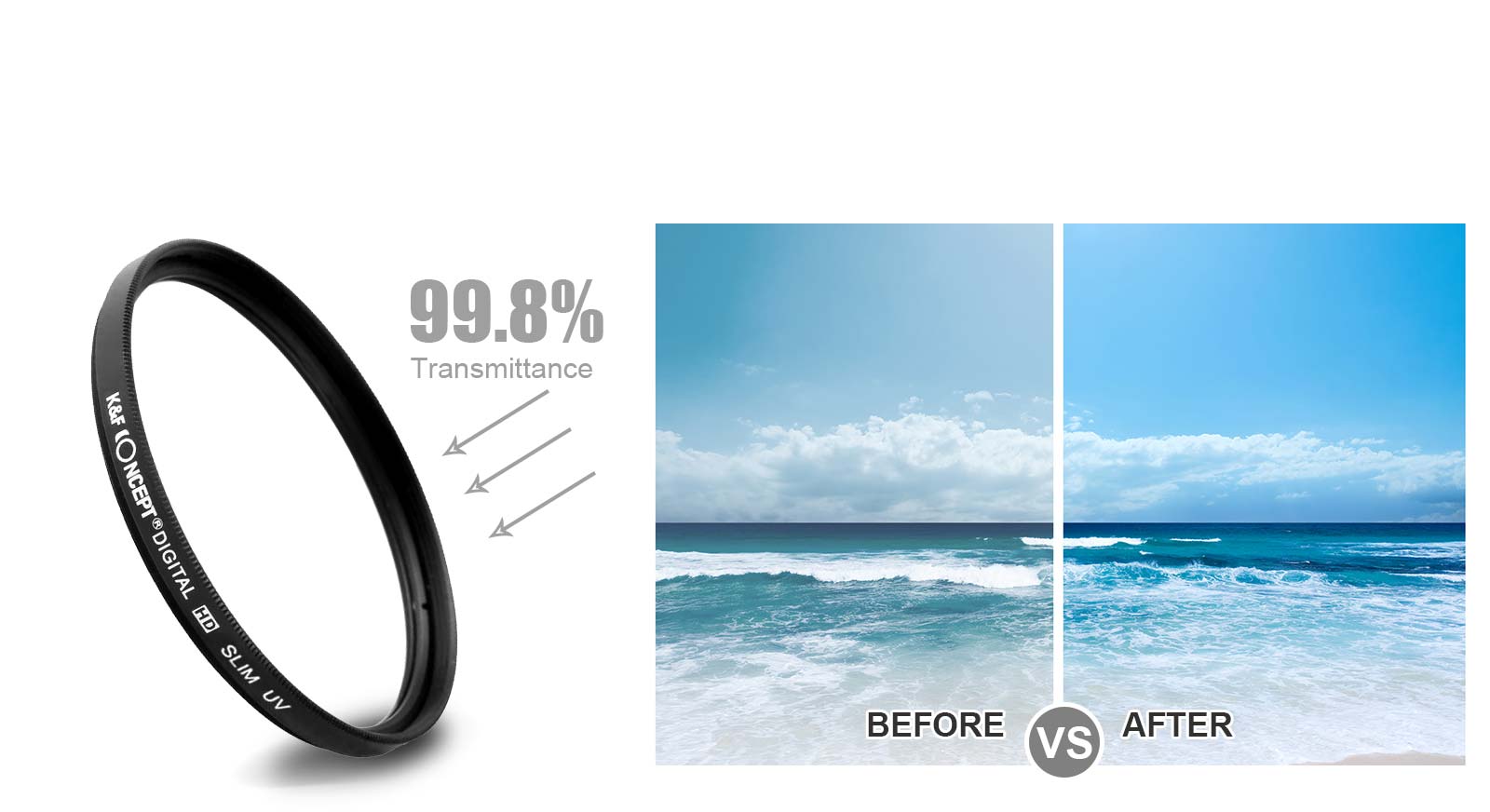 UV FILTER
High quality UV filters can be permanently mounted on lenses with a minimum impact on image quality.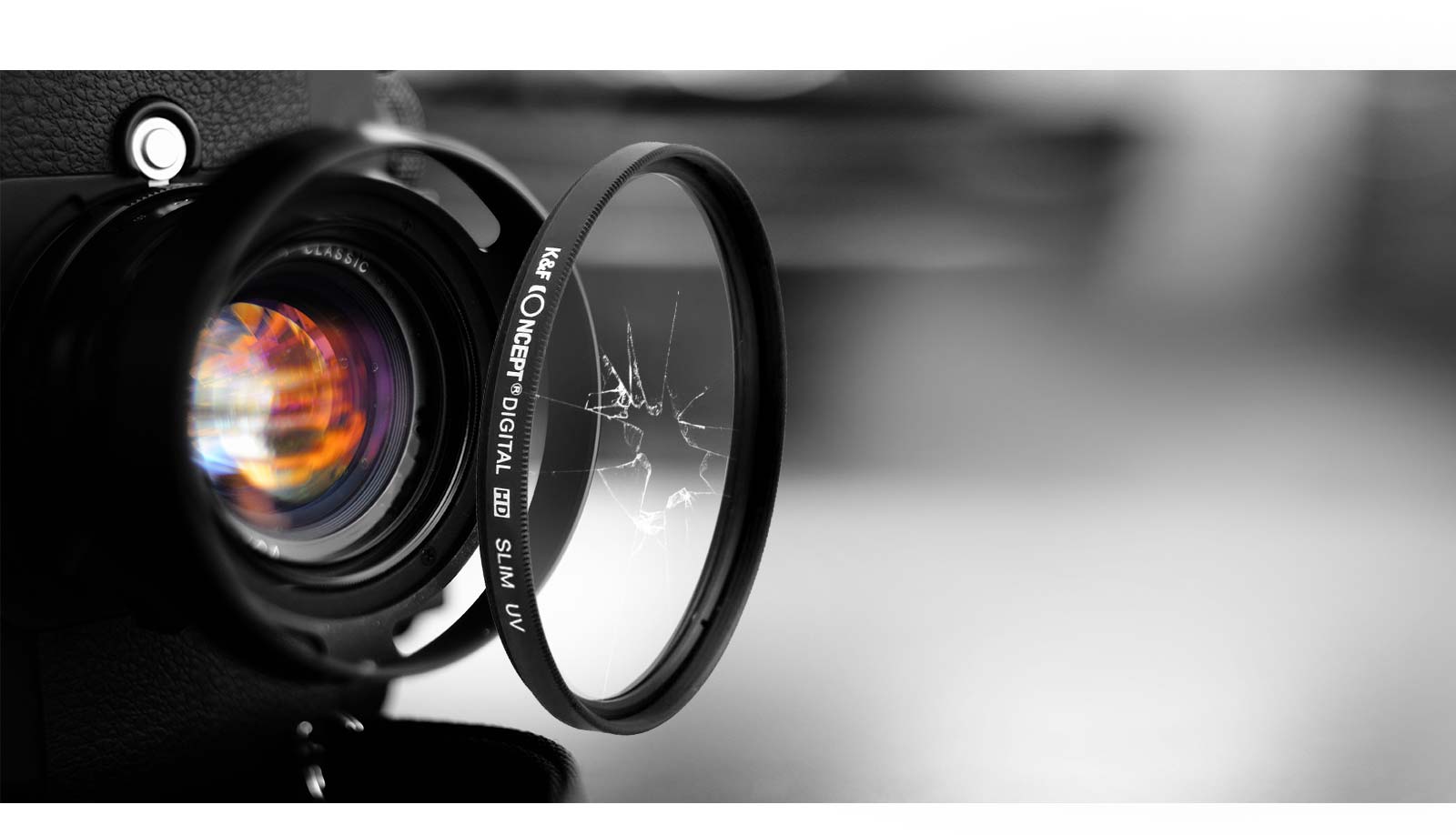 LENS PROTECTION
Protects the front element of a lens from dust, dirt, moisture and potential scratches.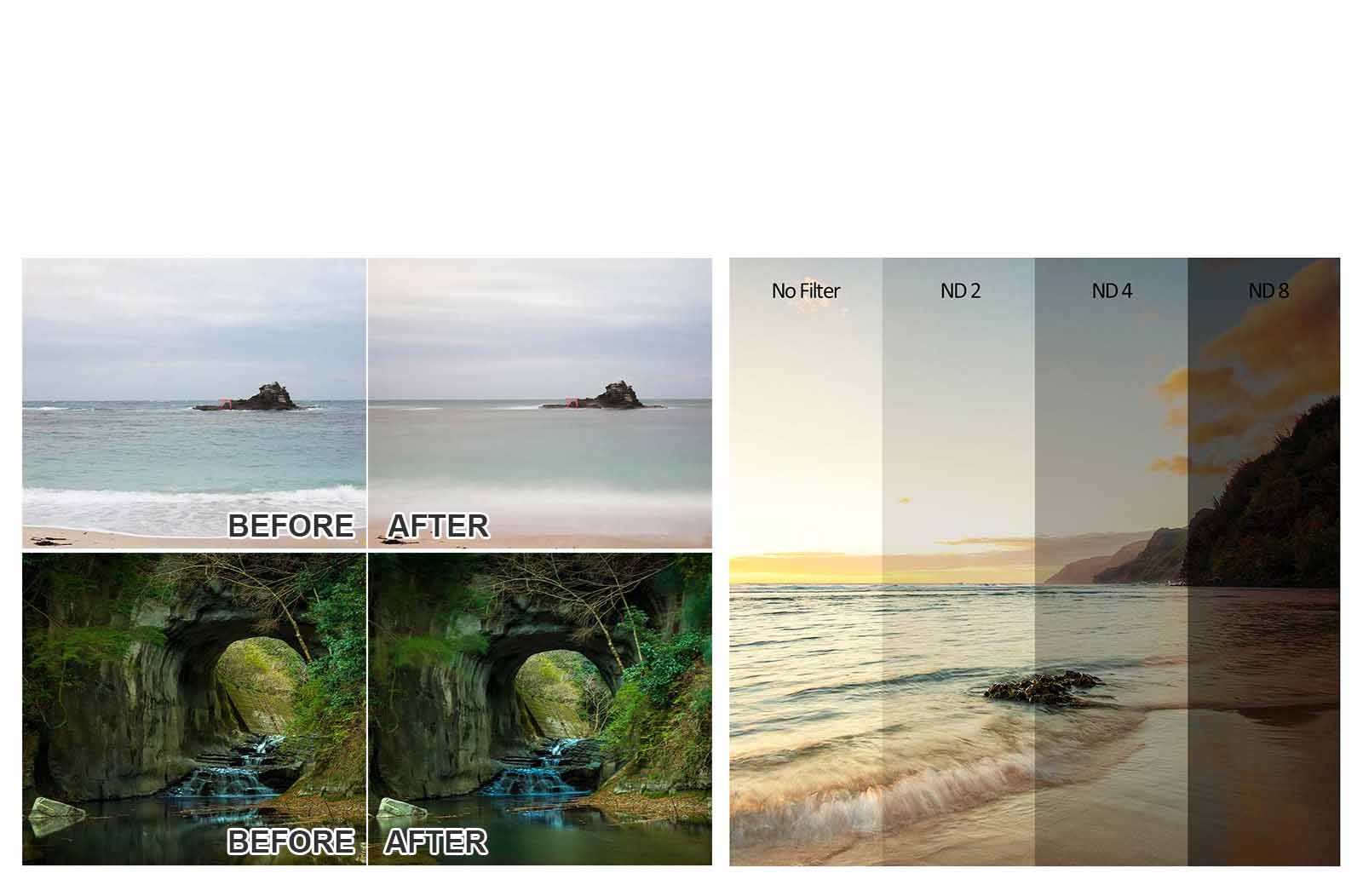 ND FILTER
Reduces the amount of light entering the lens, thus decreasing camera shutter speed. Useful for situations where motion blur needs to be created (rivers, waterfalls, moving people) or large apertures must be used with flash to avoid overexposure.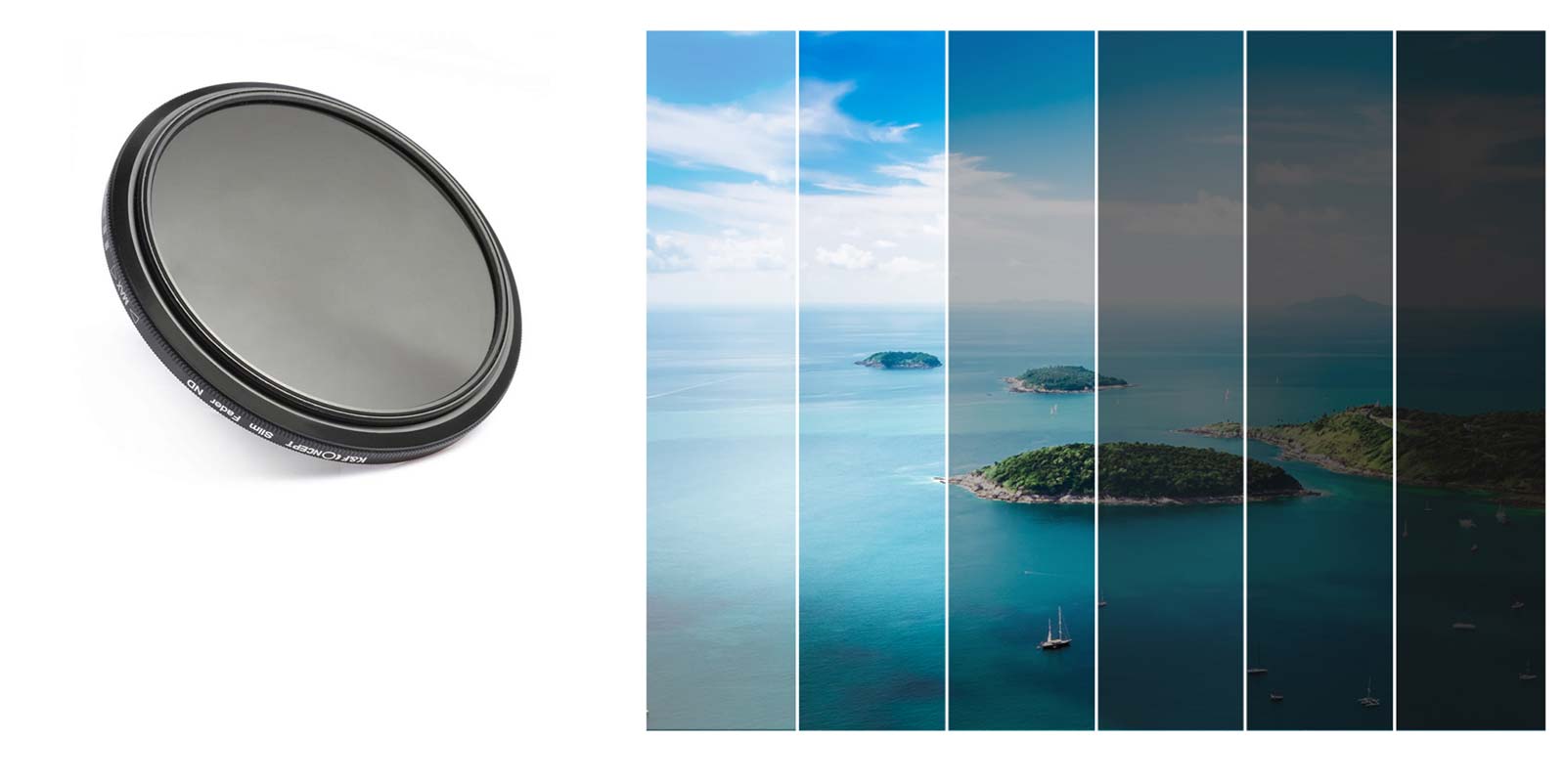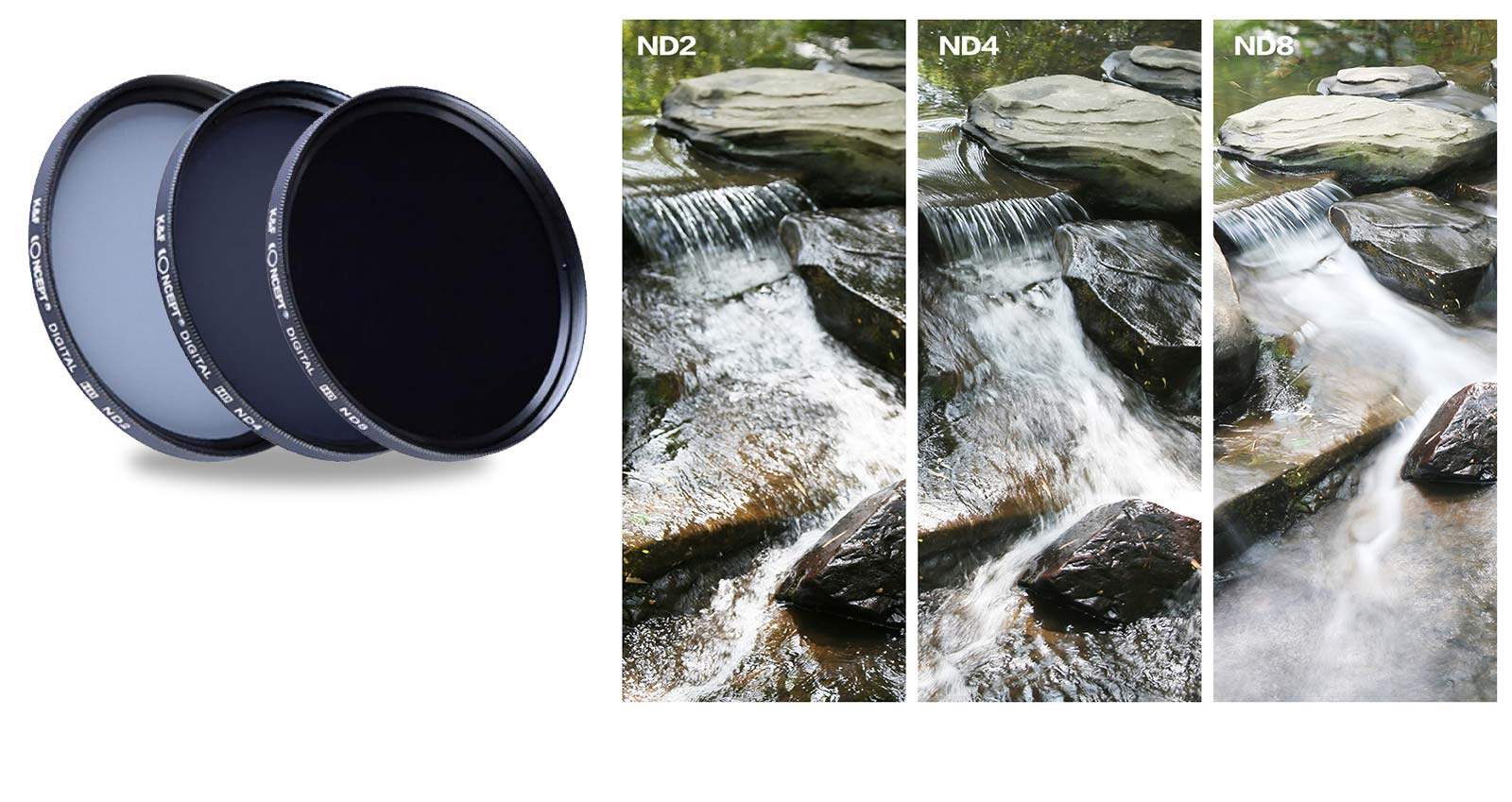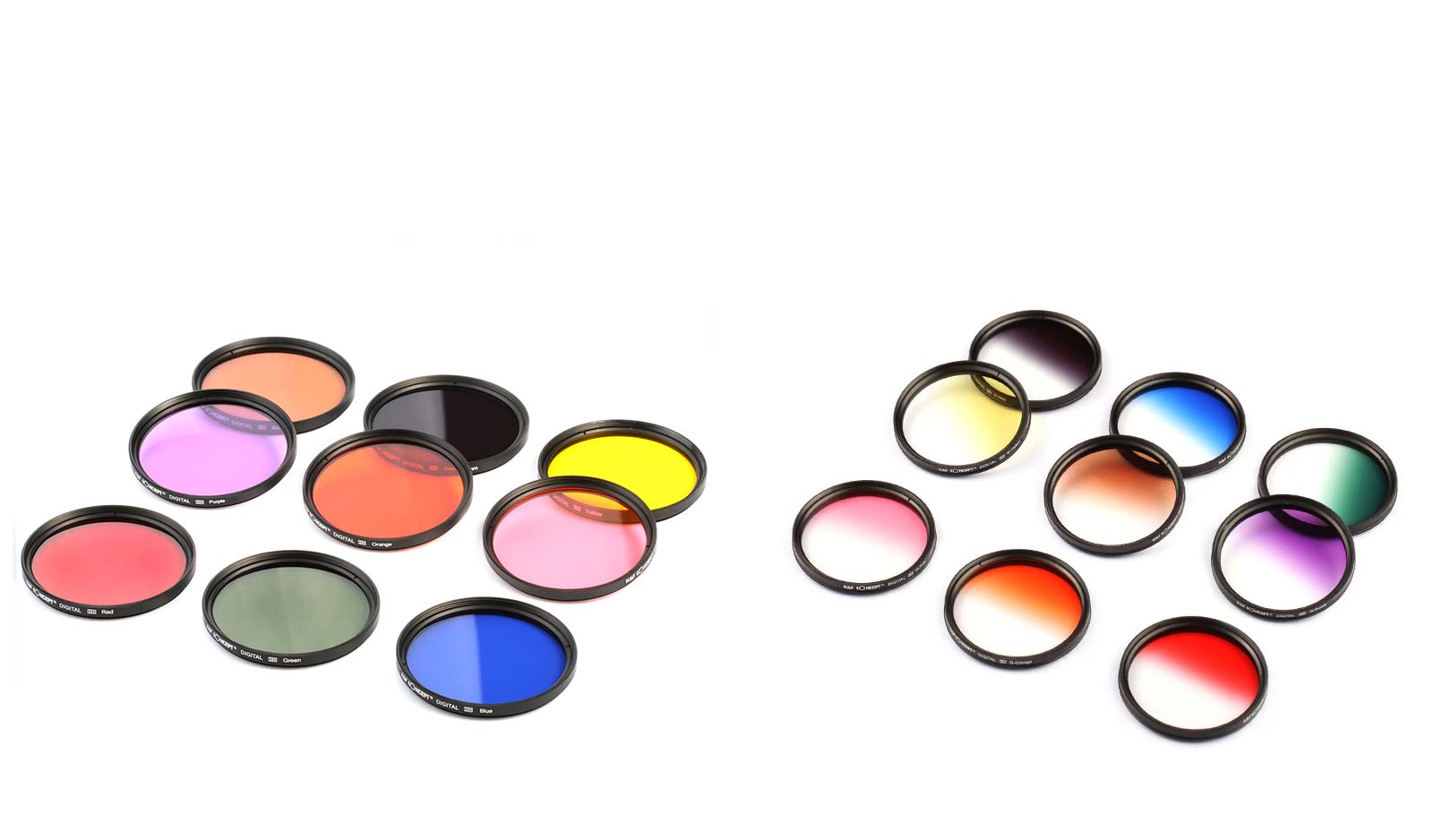 CONJUNTO DE FILTRO DE COR
Corrige as cores, resultando em uma alteração no balanço de brancos da câmera. Alguns filtros de cores podem subtrair cores, bloqueando um tipo de cor e permitindo outras cores. Esses tipos de filtros eram populares para filmes. Eles raramente são usados ​​em fotografia digital, já que seus efeitos podem ser facilmente aplicados no pós-processamento.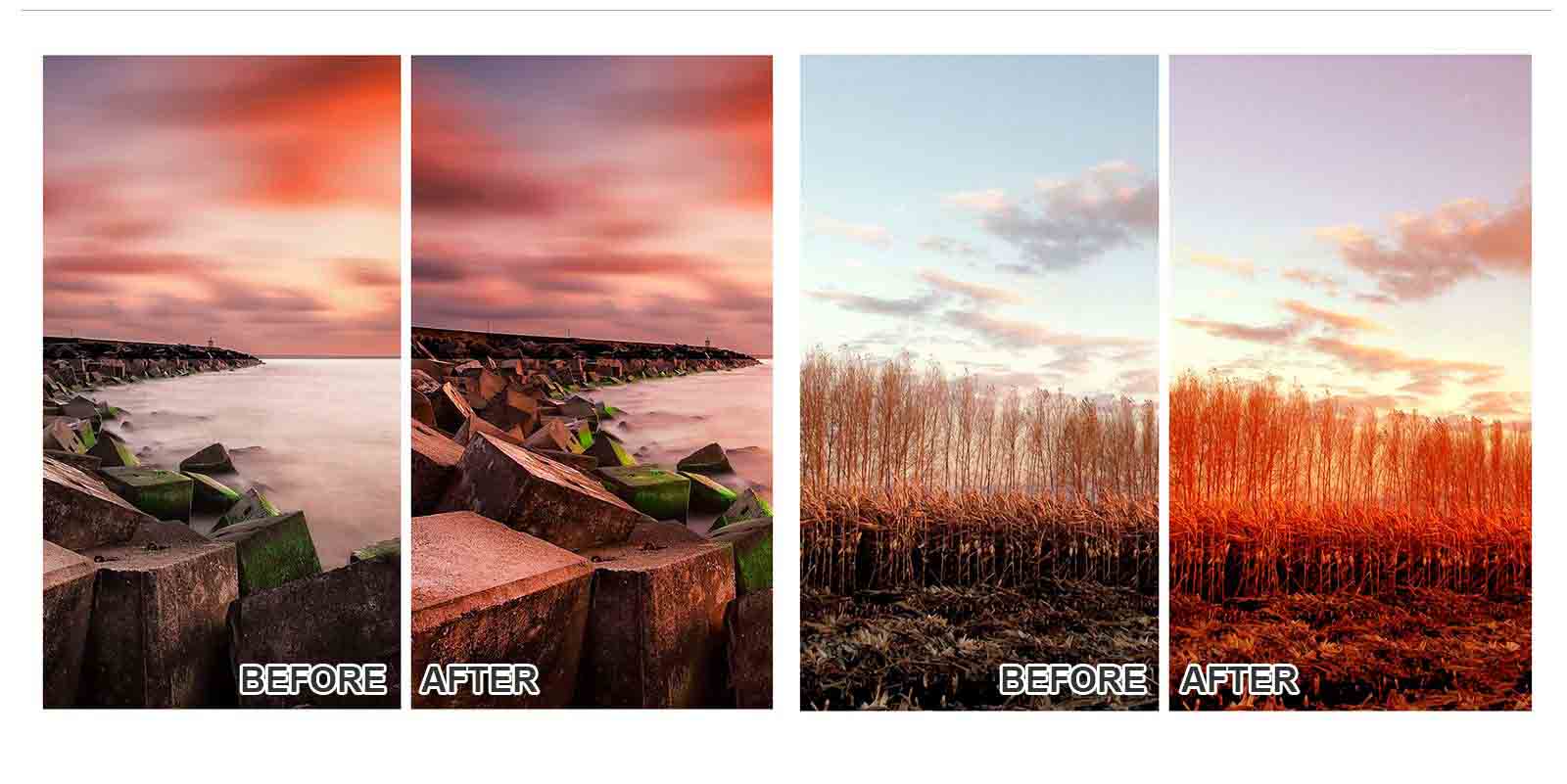 Vermelho graduado
Laranja graduada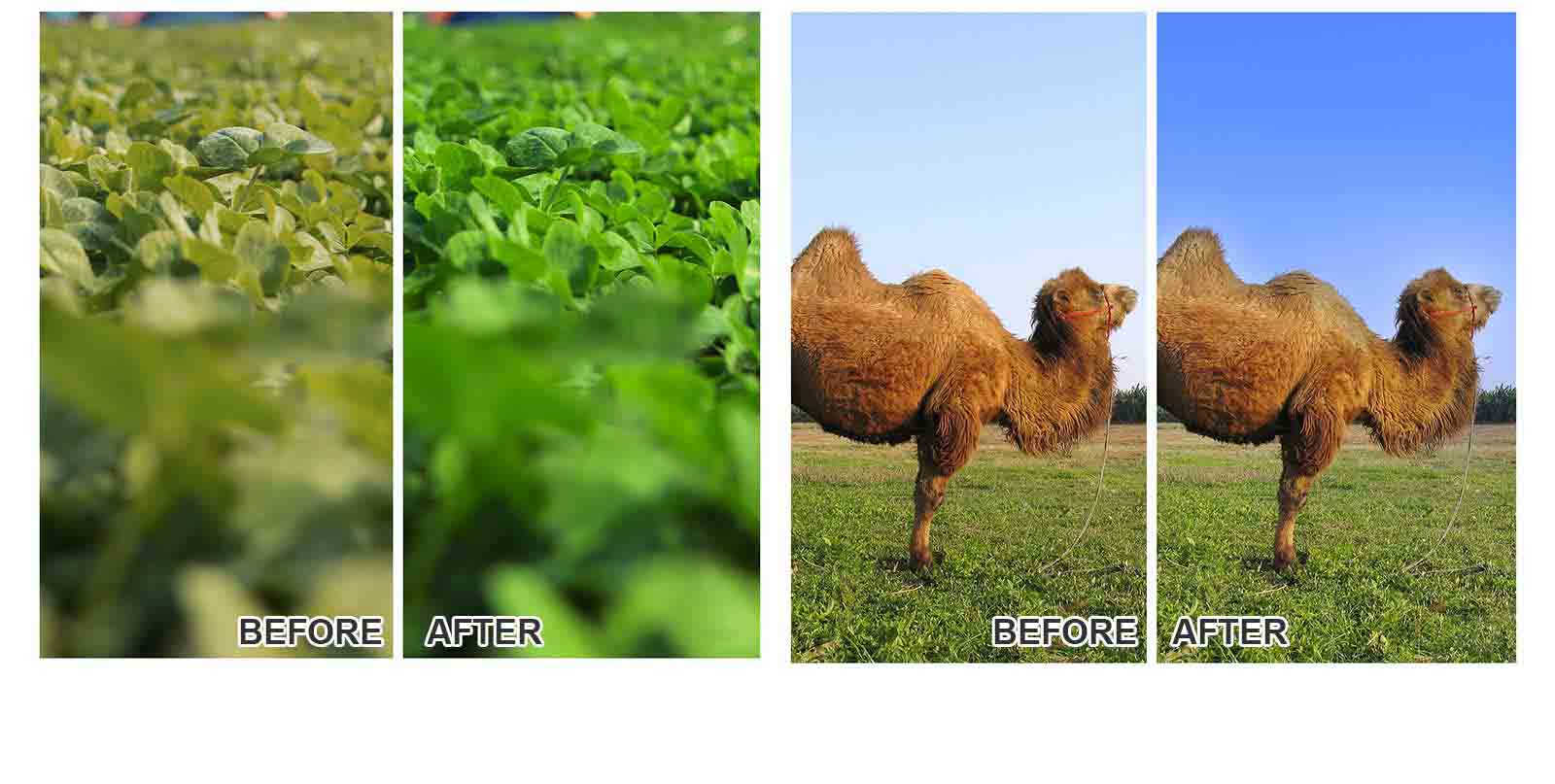 Verde graduado
Azul graduado
58mm Filtro Kit ND2, ND4, ND8, Azul Graduado, Laranja, Cinza
Purple tinge, but great for slowing shutter speed
This kit comes with multiple items, including the filters, a lens hood and cap, and a carrying case. The filters fit on any camera with a threaded 58mm lens - I used them on a Fujifilm X-E1 with the kit 58mm lens.While the product is excellent value, I was disappointed with the quality of my pictures while using the ND filters. My pictures had a slightly washed out appearance from loss of contrast, and there was a purple tinge that destroyed all of the greens.The ND filters did help increase my exposure time, so it helped with the flowing water. I've attached unedited images showing a picture taken with no filter, and one with the ND8.
58mm Filtro Kit ND2, ND4, ND8, Azul Graduado, Laranja, Cinza
All in one colorful filter set
This is all in one product have various filter which help to protect lens screen and also enhance the photo quality, The different Color Filter also some time required filter to add extra color in your creative photo specially sky color.Neutral Density filters are very useful when we have to capture bright sunset photo. It reduce the extra amount of light come in camera & make your sunset photo perfect. When you want capture water flow in river or in falls like Niagara falls water then such types of ND filter are required.Package include different Filter, Lens Cleaning Cloth, Lens Hood, Lens Cap and the Filter Bag.I use to carry filter in separate filter carrying case but this provided filter bag solve my problem now I can carry all my different filter in 1 bag only, which is convenient for me. The extra Lens cap can be use if you already misplace it so it is always good we have some extra cap.Over all good product with different filter set.
58mm Filtro Kit ND2, ND4, ND8, Azul Graduado, Laranja, Cinza
Love these lenses and they fit perfect
I have a cannon rod rebel t6 and this filters fit perfectly on my camera lenses! Gives it a nice additive effect when taking pictures of landscape and of people.
58mm Filtro Kit ND2, ND4, ND8, Azul Graduado, Laranja, Cinza
Not great quality, but for the price, great to learn how to use filters
I bought this to learn how to use filters. They are very cheap feeling. I guess I can't complain considering the price. They do the job. Not as well as higher quality filters but considering the price, it is a fair deal. The lens hood is useless. The threads are rough and it is super brittle.
58mm Filtro Kit ND2, ND4, ND8, Azul Graduado, Laranja, Cinza
Filters great - case not so much
The filters look great, fit great and so far work great too! Wonderful quality for the price for this newbie. The case it comes with is a cool concept, however, better stick to leaving the filters in the little plastic bags they individually come in as well. If you just put it in the case pouches, as I would think would be common practice, they get HEAVILY linted up from the material used for lining. I've had a heck of a time trying to get them cleaned and blown off! The case is a little cumbersome to use if looking to switch out while shooting, I'd prefer if it was more of one pocket kind of case with dividers, rather than the current tri-fold design.
These images belong to K&F Concept end users.
| Image | Lens | Filter Size (mm) |
| --- | --- | --- |
| | Access P-MC 35-70mm f/ 2.5-3.5 | 58 |
| | Angenieux 35-70mm f/ 2.5-3.3 | 58 |
| | Asahi SMC Takumar-Zoom 85-210mm f/ 4.5 | 58 |
| | Auto Mamiya / Sekor SX 21mm f/ 4.0 | 58 |
| | Auto Revuenon MC 300mm f/ 5.6 | 58 |
| | Auto Universar PC HI-D 35mm f/ 1.8 | 58 |
| | Baltar 100mm f/ 2.3 | 58 |
| | Beroflex -8°- 300mm f/ 4.0 | 58 |
| | Canon 100mm f/ 2 | 58 |
| | Canon 17-102mm f/ 2.0 TV Zoom V6x17 | 58 |