Microfone de Lapela sem fio M8 UHF com receptor remoto
&Frete GRÁTIS nos países elegíveis
Marca:

K&F Concept

Compre K&F Concept microfone de lapela sem fio m8 uhf com receptor remoto online, frete grátis e garantia de devolução de 30 dias.

KF10.002

Modelo:

KF10.002

529

https://br.kentfaith.com/KF10.002_m8-uhf-microfone-de-lapela-sem-fio-para-câmera-vídeo
Características
* Este microfone sem fio é adequado para fotografia profissional, gravação de vídeo, cobertura de notícias, palestras e outras ocasiões; Distância de transmissão, sem obstáculos, pode chegar a até 70 metros!
* Ultra leve, o receptor e o transmissor pesam apenas 85g, fáceis de transportar e usar no corpo.
* Usa banda de frequência UHF e circuito livre de interferências, com 6 canais disponíveis; Extremamente blindado anti-interferência, mais de 4 kits deste microfone podem ser usados simultaneamente no mesmo ambiente, utilizando diferentes canais, sem interferência entre eles!
* Usa a tecnologia de controle de ruído WNCR, com ruído de fundo extremamente baixo, detalhes reais de redução de som; Aplica sistema de controle de válvula de ruído, com auto mute se nenhum sinal.
* Usa 2 pilhas AA (cada aparelho), não inclusas. Autonomia: até 15 horas.
M8 UHF
Microfone sem fio para fotografia e gravação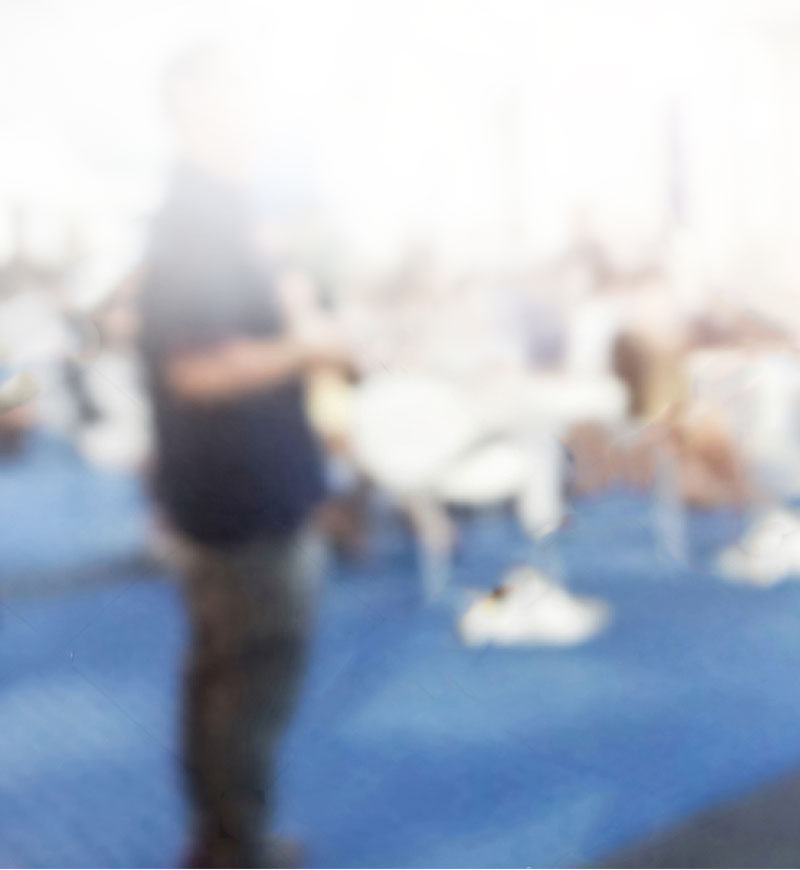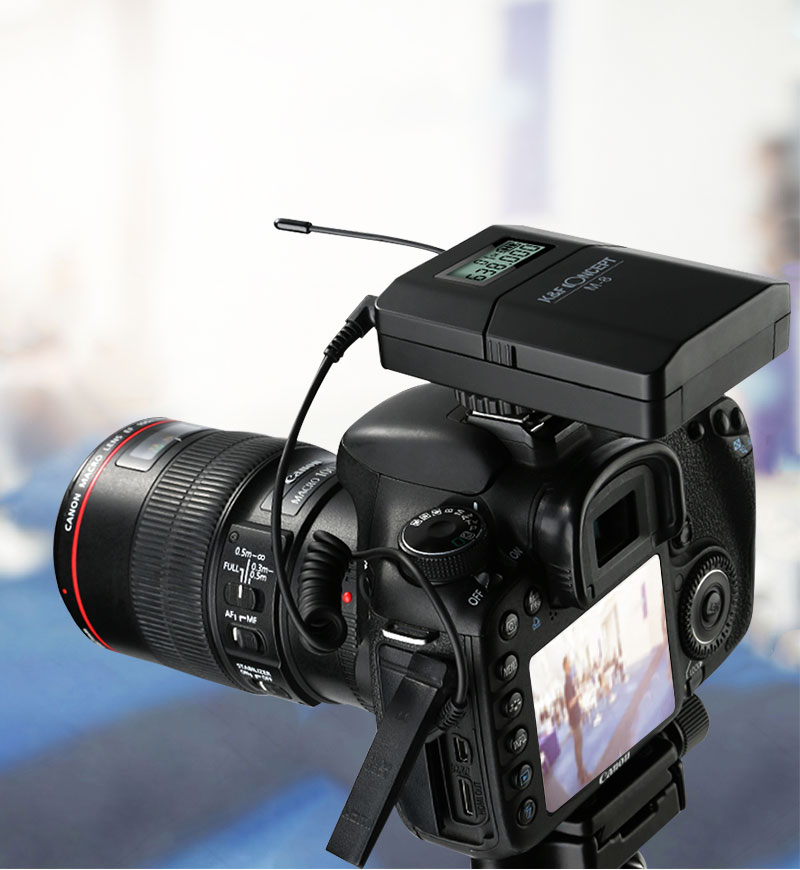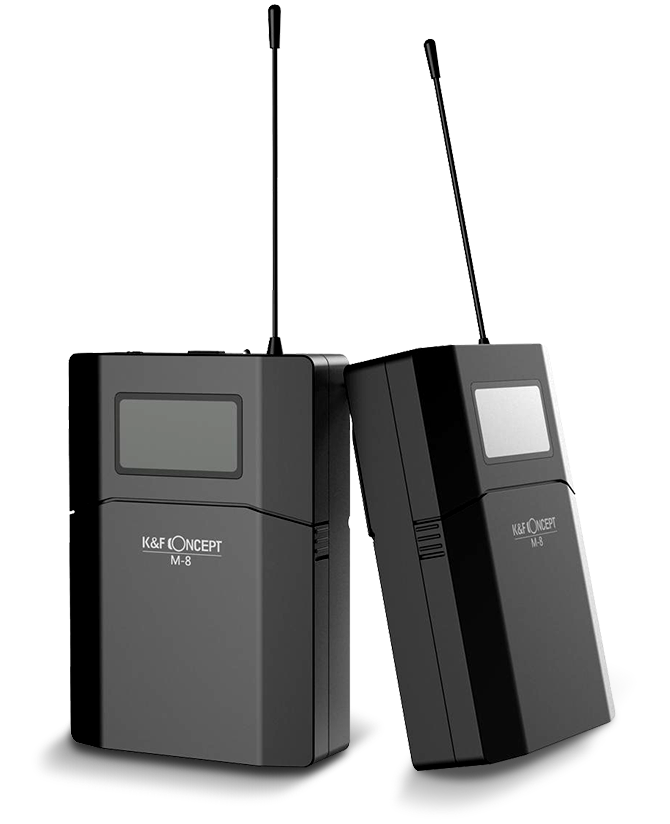 Distância de trabalho até 70M sem barreira, luz e protable
Usado em várias ocasiões, como filmagens de cinema e televisão, coleta de notícias e edição, etc. Leve, conveniente para transporte e uso. Funciona com filmadoras, câmeras DSLR e monta com facilidade e rapidez.
Visor de cristal líquido
Lattice LCD Display, alta resolução Exibe a data com mais clareza.
Botão embutido
Evite o toque descuidado, impedir a operação errada.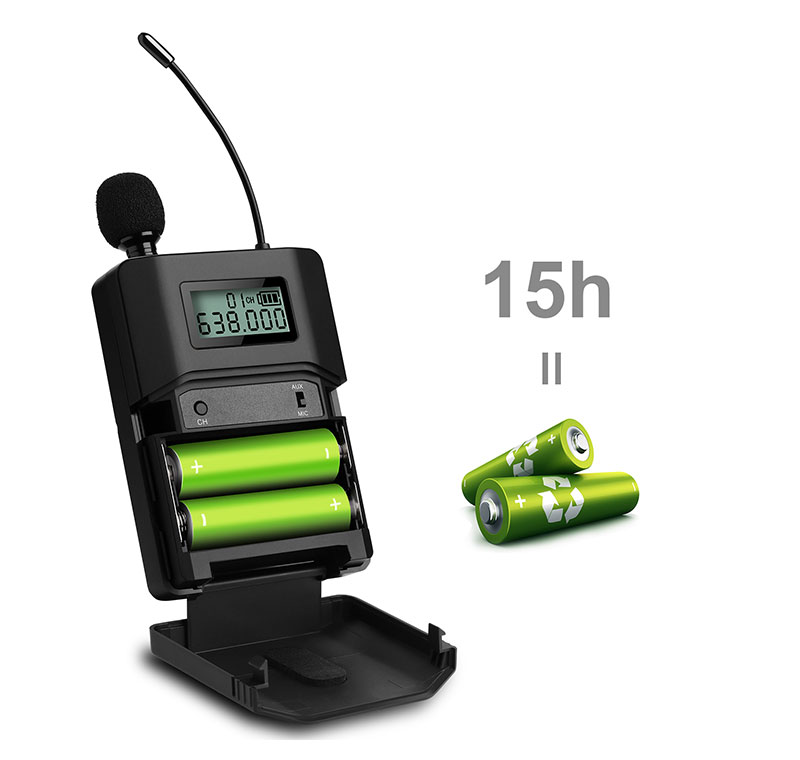 Super resistência
Vida da bateria: 15-20 horas para nova bateria. (Bateria não incluída)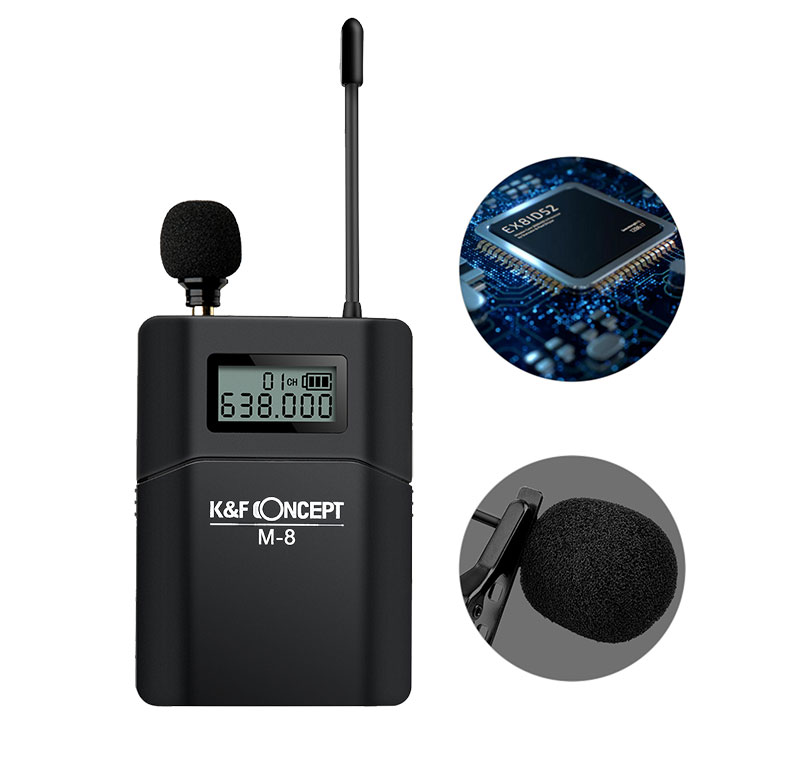 Redução de ruído
Tecnologia de Controle de Ruído WNCR Possui ruído extremamente baixo
Distância de trabalho 70m
A distância de trabalho sem fio pode alcançar até 70 metros, adequada para uma variedade de aplicações internas e externas.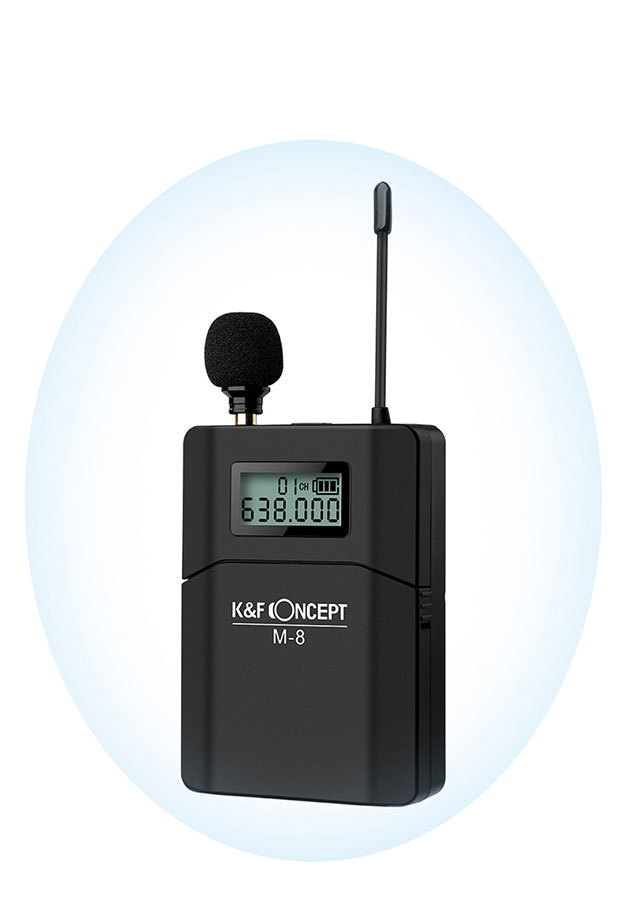 Anti-interferência composta
Use banda de frequência UHF, tecnologia de controle de freqüência digital DPLL é adotada.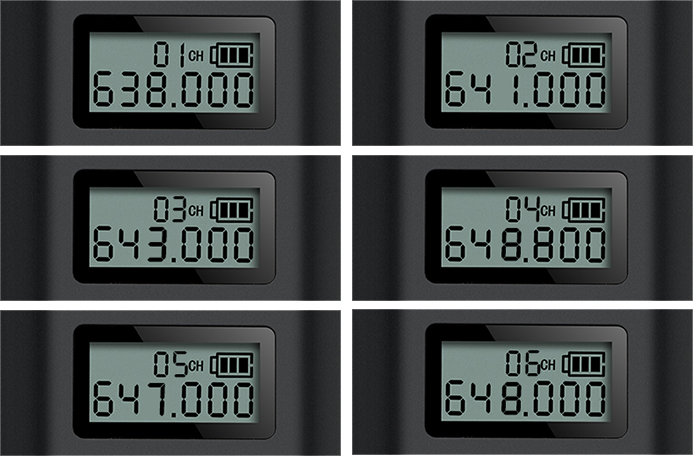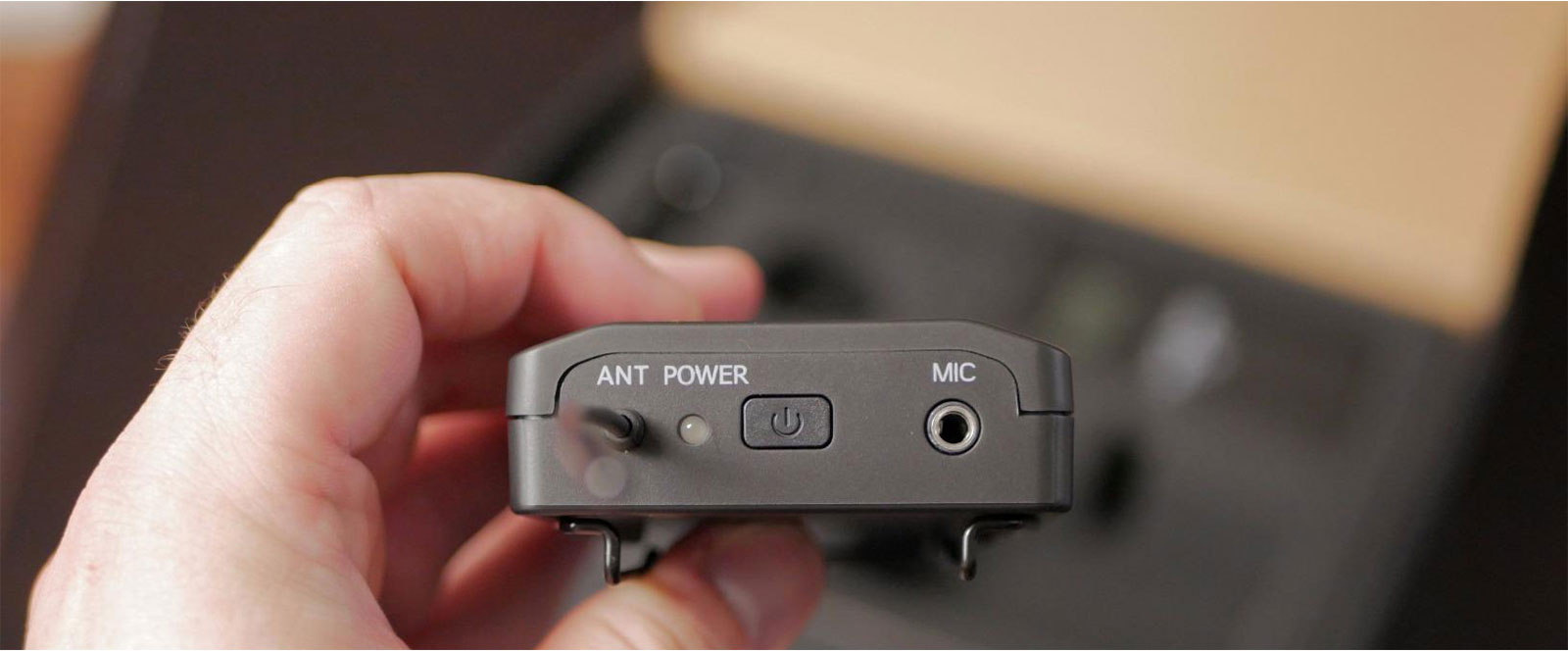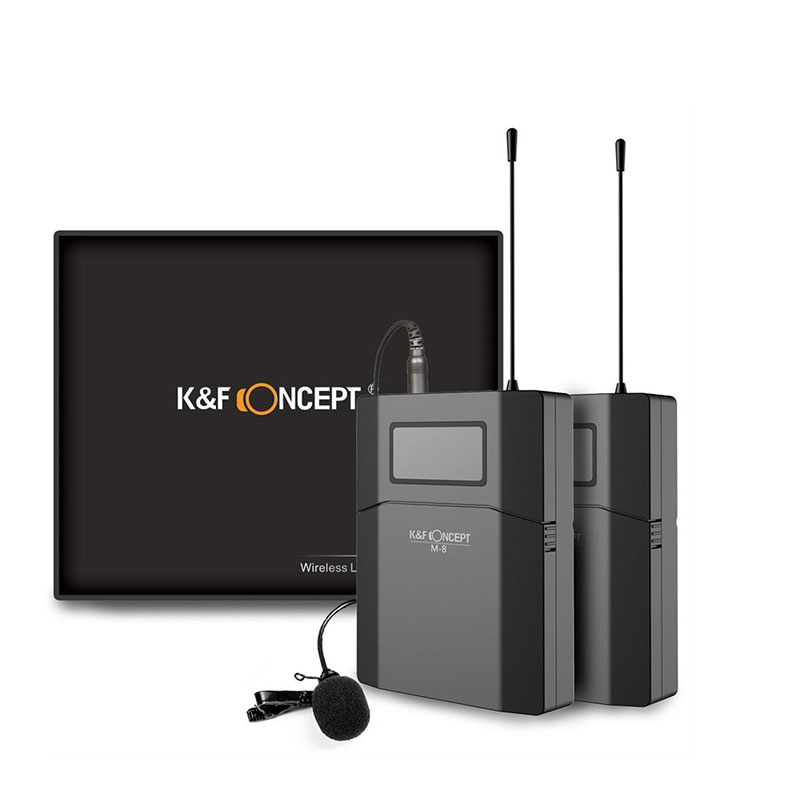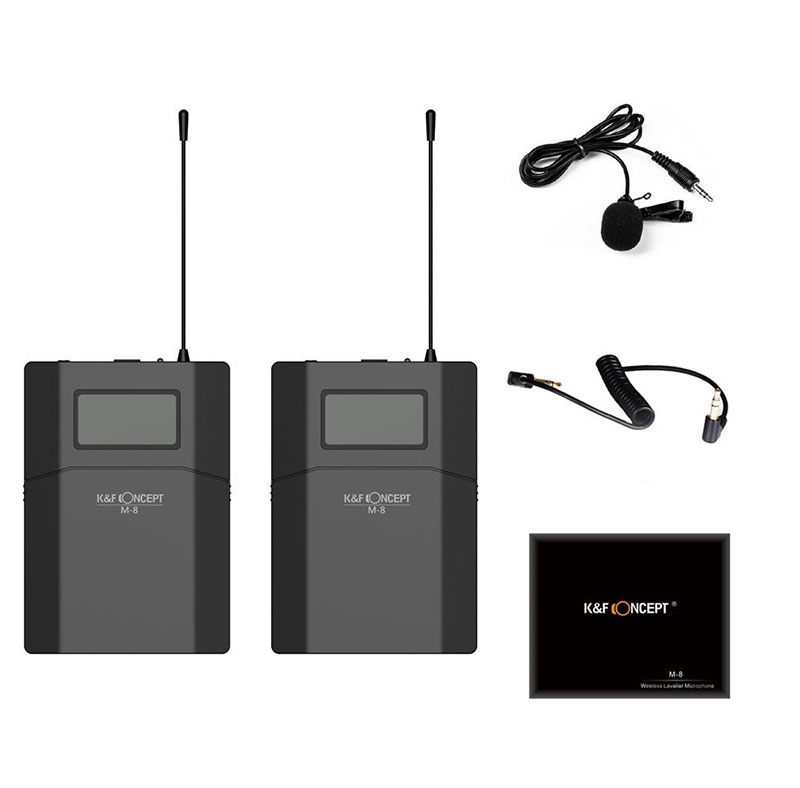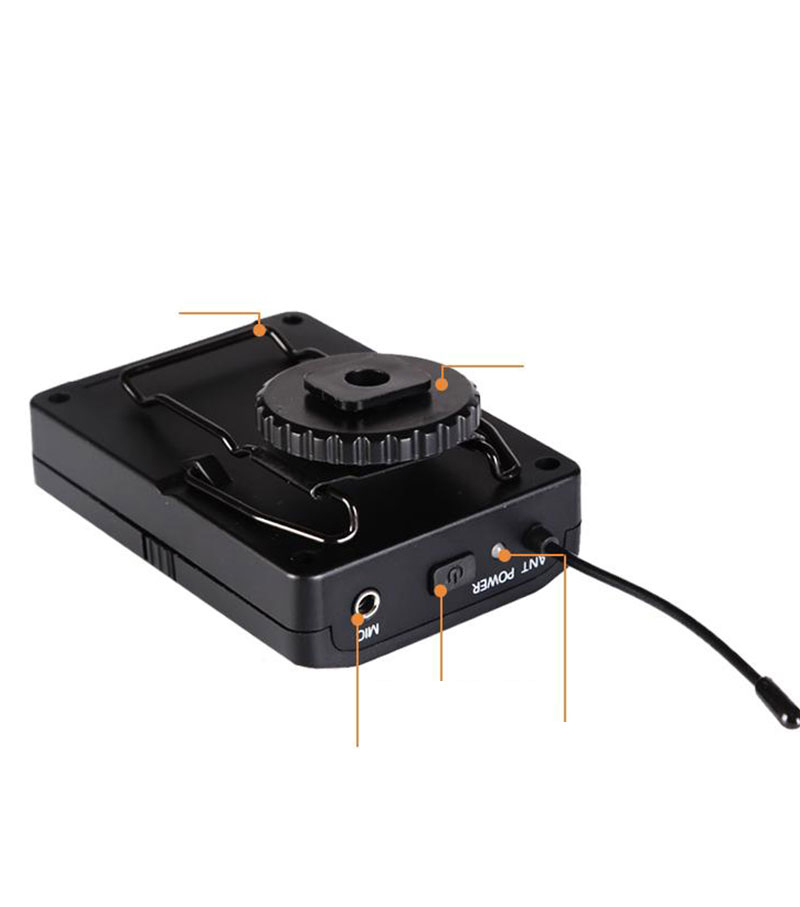 Conector do tipo de inicialização
Soquete MIC
Usado para entrada de sinal MIC ou AUX
Interruptor de alimentação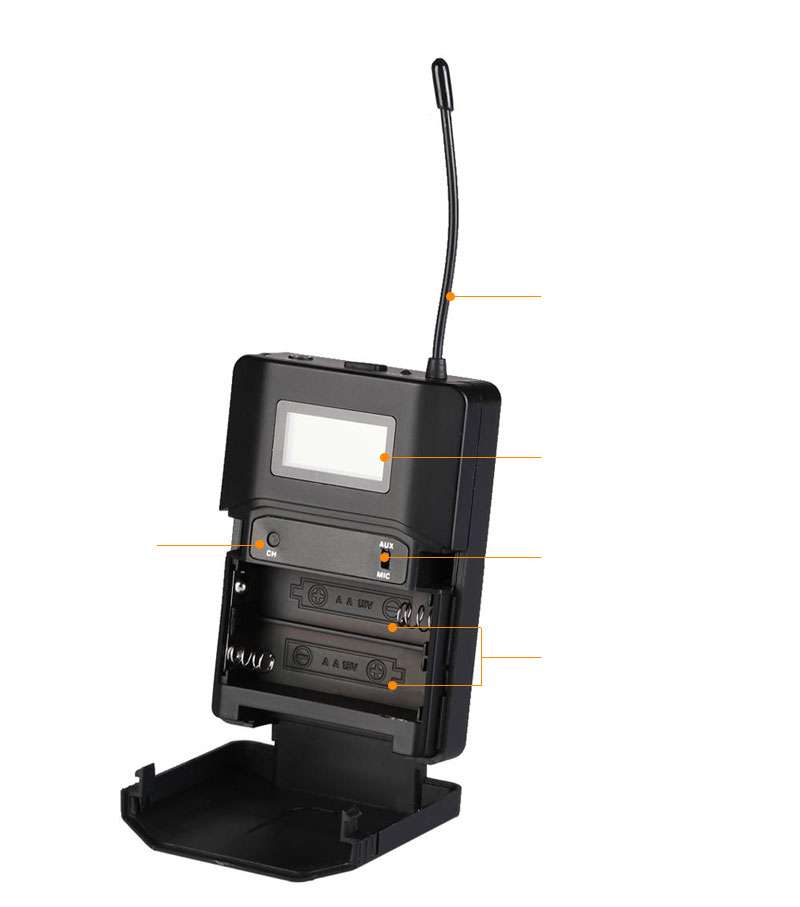 These images belong to K&F Concept end users.
A
It works with my 1Dx and 6D so I can't see why it wouldn't work with a 5 series body...